Main content starts here, tab to start navigating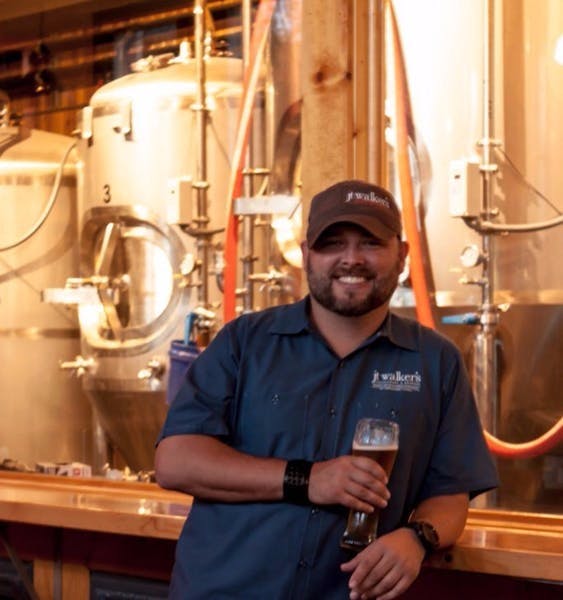 Justin Taylor
Owner
My name is Justin Taylor. I am the Owner at Champaign County Brewing Co., where we brew JT Walker's Restaurant & Brewery brand beers.
I like beer, because there are so many great varieties that can fit any mood or any taste. Heck, my tastes are constantly changing with my mood. And I don't think that is necessarily a bad thing.
My goal with this brewery is to get back to the days of old in Europe, when towns of any size, big and small, had their own breweries. These local breweries were a source of pride for the towns' people and were built into the very fabric of life. America is at the forefront of the craft beer movement, and we want to do our part. Beer is the common man's drink. Something everyone can enjoy. Thus we want people from all walks of life to appreciate any or all of our beers. Like our slogan says, "Brewed for Main Streets Everywhere."
If you would like to contact me please call me at 217-586-2665 or email me at jtaylor@jtwalkers.com.